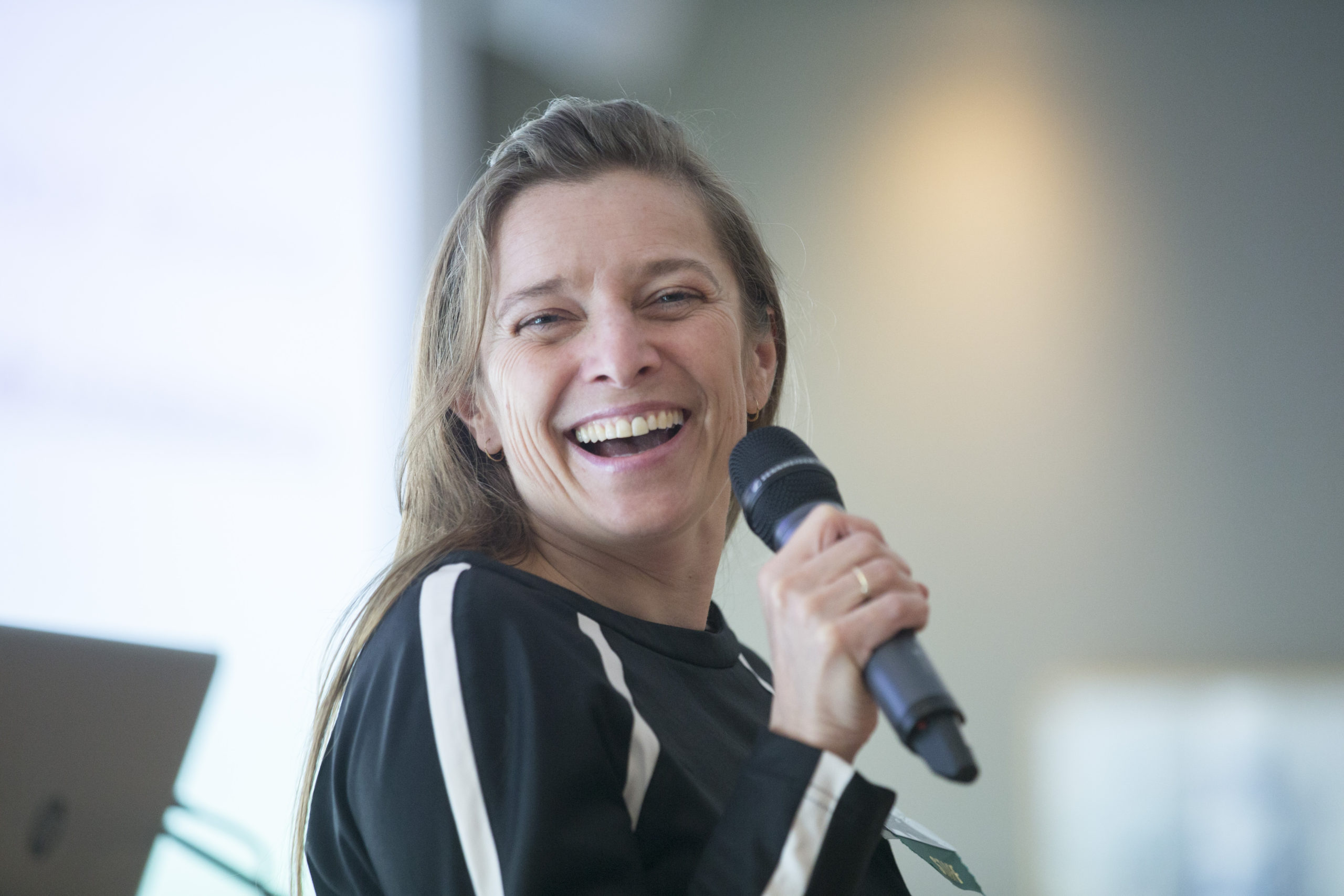 SMOOK Project Management is represented by Stephanie Smook, an experienced and motivated professional in the field of Travel and Event Management. Stephanie has strong communication and project management skills, is a solid negotiator and is used to operating in a sales-oriented environment. She has in-depth international knowledge and experience, good relationship and networking capabilities and is a natural team player. She is a genuine go-getter.
In her previous career Stephanie worked at the NIKE European Headquarters in the Event Management and Travel Services department, as well as the Corporate Services department. For more than 10 years she successfully managed NIKE's corporate travel program across Europe, Middle East and Africa (27 countries – € 15 million annual travel spend). She was responsible for strategic planning and budgets, global alignment, business planning, travel procurement and contracting, supplier relationships, team management, operational excellence, communication, technology and innovation. She also worked on the consolidation of all group related business and the implementation of an EMEA-wide Meeting Policy.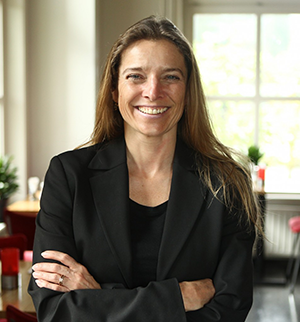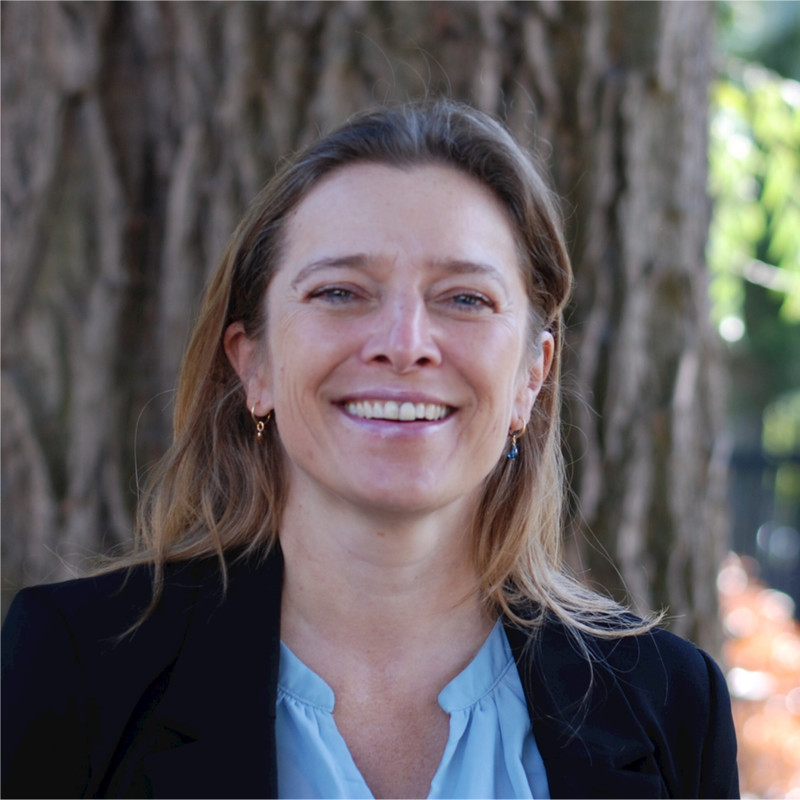 Before NIKE, Stephanie has worked several years for SportWays (sportways.nl) as a Senior Project Manager, where she was responsible for the organization and operations of international sports events. Her responsibilities included marketing and communication, the development and implementation of new projects, budget control, sponsoring, sales, recruitment and coaching staff, and the supervision of the camps.
Stephanie is a Dutch national, who lives in Amsterdam. She is flexible on the location of services rendered, as well as the hours and days needed in order to get the job done to your satisfaction. She is fluent in English and French, and has a fair knowledge of German and Spanish.
Stephanie has over 20 years experience in the event business and has worked numerous years in the travel industry. She was an active member of ACTE and Cortas, presented at several industry conferences (ACTE, ITM, CTM, Crossroads), and was judge of the European Travel Buyer Awards. She is well-connected in the business and has a team of reliable partner resources that she can bring on board for event planning or program development. She is a mentor of the CREATETALENT program, associated to ACTE.
Stephanie has the ability and experience necessary to support your organisation moving forward.